Welcome to Reform Restore Respect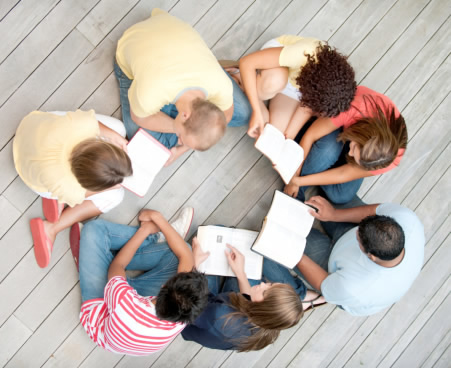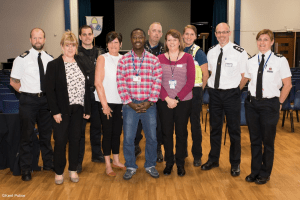 Welcome to the Reform Restore Respect charity website. We are a specialist organisation set up for vulnerable young people and adults with a diverse range of needs. Many of whom have emotional and social circumstances.
Our aim is to help vulnerable people achieve in schools without turning to offending and raising awareness about the importance of education.
The young people targeted by Reform Restore Respect include those excluded from school for fixed terms or permanently; those who are already involved in the criminal justice system; gangs who are involved in terrorizing local communities; specific community groups such as Somalia's, gypsy travelers, Caucasians and other Black &Ethnic Minority groups; young people whom others may influence through peer pressure and young people who are dependent on drugs and alcohol.  We work with these young people to first gain their confidence and trust then to make them understand the consequences in making the wrong choices in life and taking the wrong direction; and to show them the many options available to them.  We keep young people engaged by sharing with them ex-offenders personal testimonies, experiences, the negatives and consequences of their crime and giving them a chance to ask questions after.  The beneficiaries are young people from Year 5 primary school onwards to 25 years old.
They KEY MESSAGE in all of our workshops is "education is the key" and NOT the life of crime.
We promote, motivate, inspire and encourage vulnerable people to realise their self-worth, gift and how talented they are to be successful individuals regardless of their emotional and social circumstances.
If we can prevent young people from engaging in petty and then more serious offending, as was the case with our Founder, then the benefit to them personally is that they will not incur a criminal record which will block them from much of the job market and opportunities in general or a prison term which will haunt them for years to come, blocking housing, credit, travel and insurance.  The benefit to society is that we help create far fewer victims in the community.  Many young offenders 'grow out' of offending as they reach their late teens and early 20s.  Our workshop aims to prevent them from engaging in offending in the first place as early intervention.
In October 2013, RRR was awarded with the National Redemption and Justice Inspirational Award 2013 voted as the winner by a public vote.  RRR subsequently won other awards in November 2013 and November 2014 for Kent Heart of The Community Awards.  The RRR charity brand is well respected in Kent County Council Schools who are the majority subscribers of RRR services for pupils in the County.
Working for us
Who we help?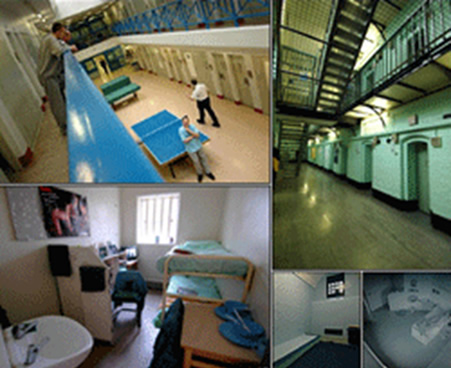 At Reform Restore Respect, we work with a diverse range of vulnerable young people in schools, colleges, academies, pupil referral units, youth centres and secure units.
We also deliver our workshop to professionals such as probation officers, YOT, social workers and teachers to help and equip them with the knowledge and insight to support vulnerable young people offending or re-offending.
Support us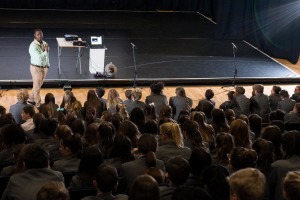 If you are a school, would you like to invite us in as guest speakers to your exciting environment during PSHE focus days, citizenship and carousel days to make a real difference and impact in the lives of your pupils and receive high quality PSHE workshop?  If so, please find out more about our services.
Tweet