October 27th, 2013
FRANCIS FINALIST FOR NATIONAL AWARD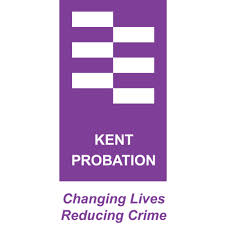 A former gang member who has set up a charity where he delivers presentations to others to help them steer away from a life of crime, has been shortlisted for a No Offence Award by a public vote.
Francis, a notorious gang member has spent nearly a third of his life in prison after committing a serious offence. He has set up a charity to tell others about his offending, his experiences of prison and how he has improved his life chances, to inspire others to do the same.
He is one of three finalists for the Inspirational Award voted on by the public.
Read more by following the link below at Kent Probation:
Tweet